OTHER SERVICES - OVERVIEW
In addition to HVAC installation & maintenance, we offer these additional services to our customers to help keep homes & businesses safe and clean. 
UV lights effectively sanitize air and equipment by killing mold, viruses and bacteria.  The US Centers for Disease Control and Prevention have included UV germicidal radiation as a supplemental source that can help inactivate the COVID-19 virus.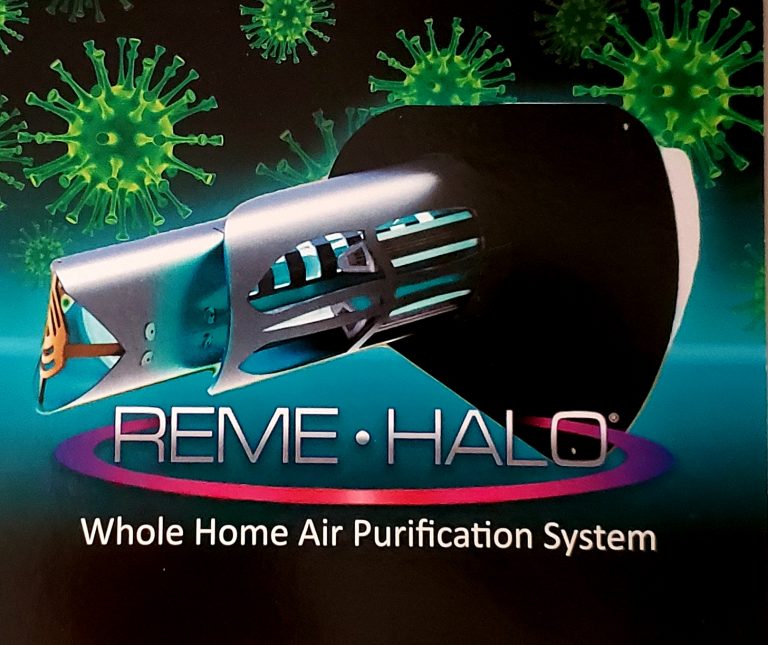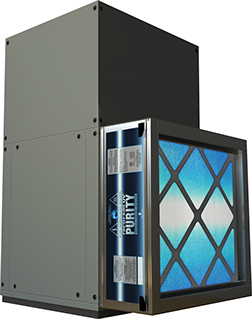 Did you know the EPA has found indoor air pollution to be five times worse than outside air? Air purifiers aren't just for people with asthma or allergies; they are for anyone who wants to breathe clean air inside their home.
When was the last time you had duct cleaning done in your home? Have you EVER had your ducts cleaned?  If the answer to these questions is "no", contact us for information and a quote.  Mold, construction dust or debris and/or insect/rodent infestation can be lurking where you can't see it.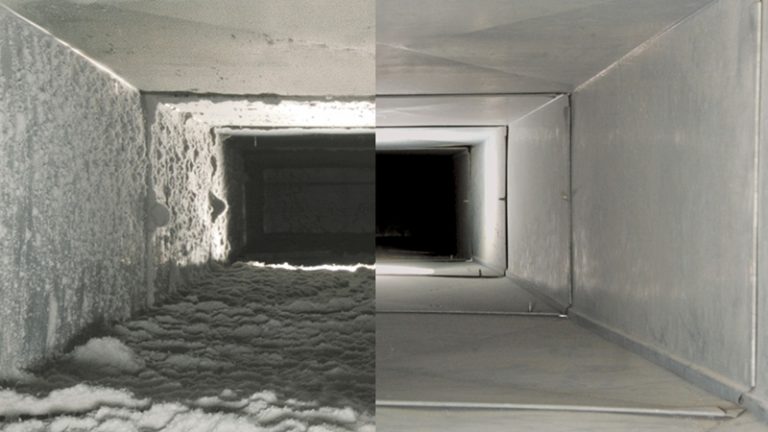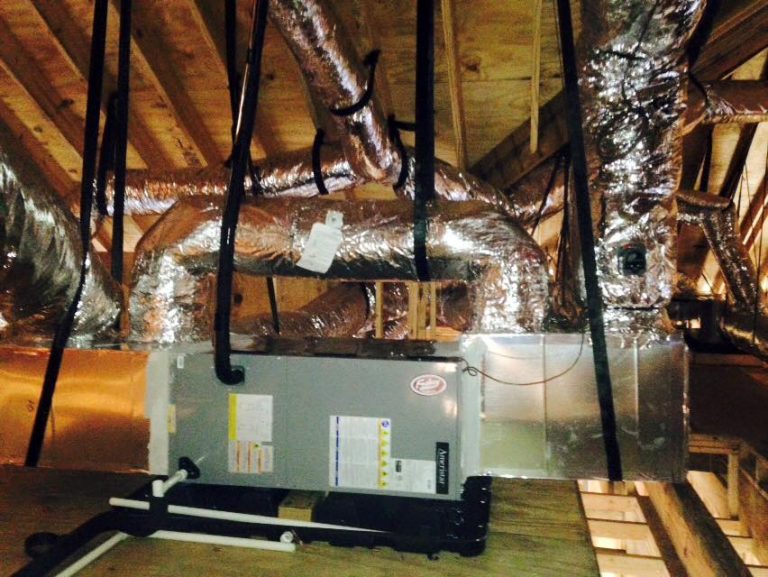 DUCT REPAIR & INSTALLATION
If your ducts are old, leaky and inefficient, they force your HVAC system to work harder to keep your home or business comfortable. Foskey Heating & Air can repair existing ducts or design new ductwork for a new home or addition.