Foskey Heating & Air Is Your Local Source For Quality Residential and Commercial HVAC Services
Foskey Heating & Air offers customers an annual HVAC maintenance agreement that includes a set number of inspections each year for an annual fee (varies per unit and number of units).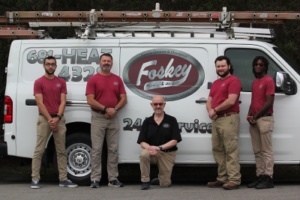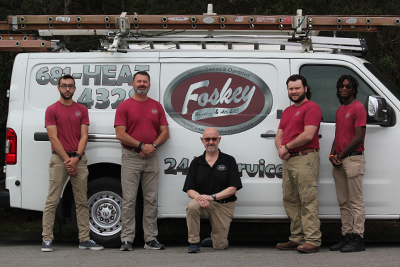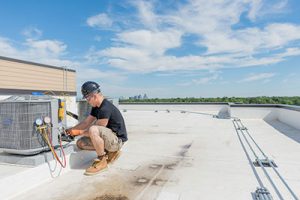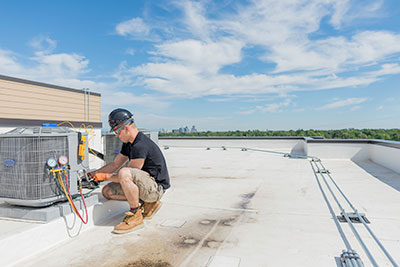 Should you an experience a problem with your system and be in need of HVAC repair service, we perform service calls with our standard experience, honesty, and affordability to get your air conditioning or heating back up and running as soon as possible.
Customers in need of a new or upgraded system can turn to the qualified technicians at Foskey Heating & Air for their HVAC installation. Our certified technicians can select the best unit for our customers with dependability and affordability in mind.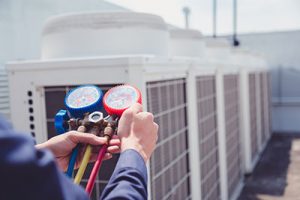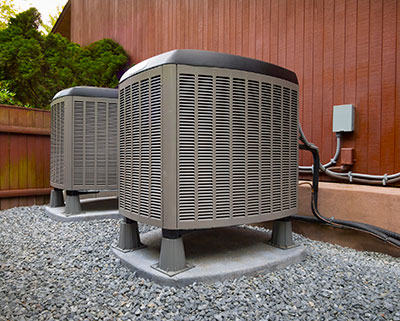 A heat pump is used in the warm southern states to provide heat in the colder months and cool air during the warmer months. A traditional air conditioner cannot provide heat and us normally paired with a furnace in the colder northern region.
DUCTLESS MINI-SPLIT SYSTEMS
Ductless mini-split systems are an option when you want to heat or cool specific rooms or zones in your home.  Contact us for more information on whether this type of system may be right for your needs.,